In which I review the books I've finished reading this month in one sentence.
Covers link to Goodreads.


Daughters of Time
edited
by
Mary Hoffman
A short but shallow anthology about cool historical British women.
Last of the Amazons
by
Steven Pressfield
I reviewed this interesting but exhausting novel about the war between the Amazons and the Athenians.
The Tiger Queens: The Women of Genghis Khan
by
Stephanie Thornton
An extremely interesting and well-written historical novel, although I wasn't expecting such a reinforcement of gender roles.
The Scarlet Pimpernel
(The Scarlet Pimpernel #1)
by
Emmuska Orczy
Set during the French Revolution,

this classic novel is exciting but also surprisingly cute.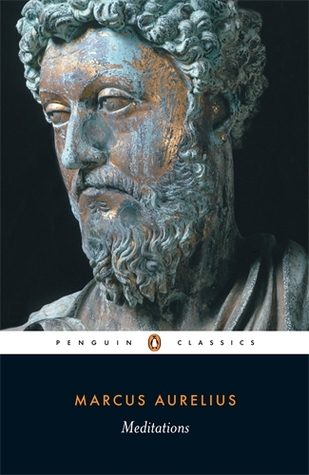 Meditations
by
Marcus Aurelius
I read this because it's referenced in
Black Sails
(no regrets! I feel wiser now) and I liked some of the messages but I struggled with the extremely old-fashioned language (thou hath doth, etc).
Nights of Silk and Sapphire
by
Amber Jacobs
This uberfic and f/f erotica is deliciously readable, but I do wish there were more plot and less porn.
Have you read any of these? What did you read this month? What are you excited to read next?