This week's theme is
Top Ten Books That Would Be On Your Syllabus If You Taught X 101 (examples: YA fantasy 101, feminist literature 101, magic in YA 101, classic YA lit 101, world-building 101).
I reviewed this the other week and gave it a pretty high rating, so it has to make the list!
There might not be much to teach, but it's still excellent. The students would probably end up finishing the series without me needing to say so.
Everything they need to know about Titanic they would learn from this book. I reviewed this last year.
This is a sequel to a book I can't even remember reading, but this is great for learning about Italy and Turkey and the Inquisition in the 17th Century.
Really good for learning about the Roman Empire in the 6th Century CE. Interesting information about religion and society as well as Theodora's life.
I read this aaaages ago and there's probably not a lot in it, but I loved the romance and the setting (I think it was 1715, an era I'm not familiar with, so it was vaguely educational).
I used to love the movie, until I read the book. Then I found the movie incredibly lacking. There is much more in the book so I would make students read this instead. That doesn't mean the songs from the musical aren't fantastic though.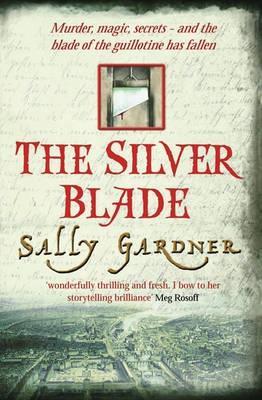 One of my favourite books ever, there's no way I would miss the opportunity to teach this book. French Revolution, romance, magic (so that's more fantasy than historical, but I wouldn't label this novel as fantasy)... I love it.

At least the humour is more suited to 21st Century readers.